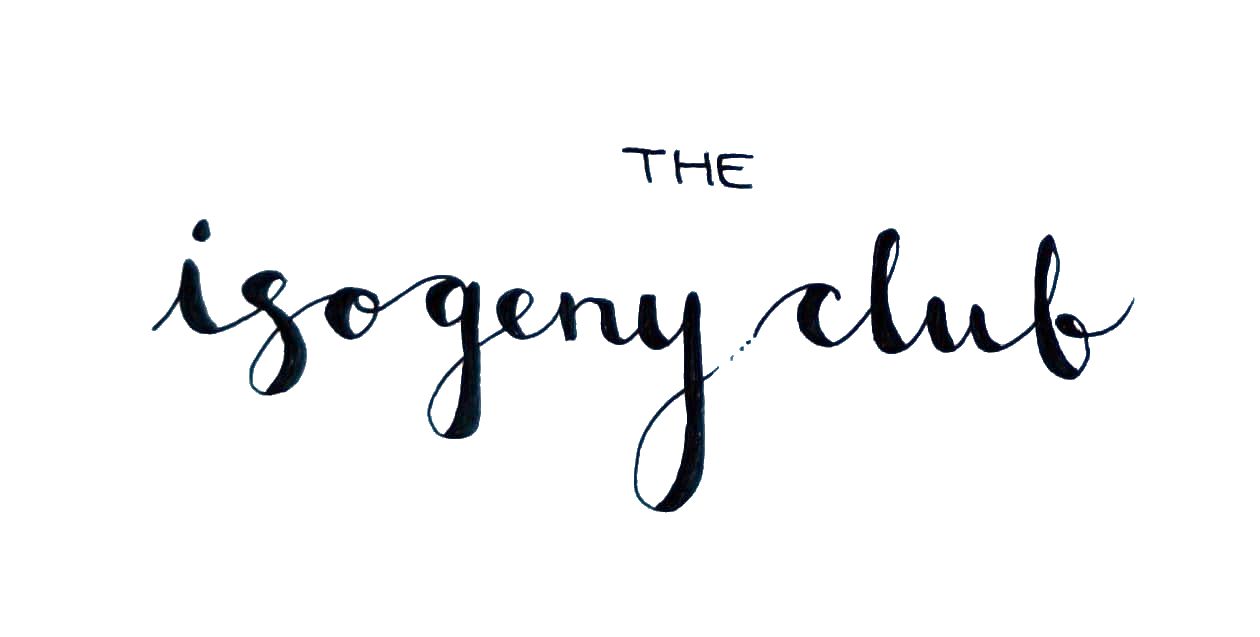 Brainstorm Days
A brainstorm session for all isogenists.
Summary
We are excited to welcome you to:
The Isogeny Club - Brainstorm Days!
This event is a two-day affiliated event at Eurocrypt 2024, hosted in Zurich, Switzerland, and will take place on Saturday, May 25, and Sunday, May 26. This event will consist of two parts:
The first morning, we have a series of "idea pitches" consisting of a presentation of about 10-15 minutes that lead to a research question.


These pitches are submitted and presented by participants, see "Submission" for details on how to submit an idea.


In the afternoon and the following morning, we will focus in groups of 4 to 6 participants, working on (a selection of) these research questions.


At the end of the second day, every group summarizes their results to the rest of the participants, and we end the day together with some drinks.
If there are too many proposed ideas in the morning for the number of working groups, we will hold a vote to select the ideas to work on.
---
Submission
We welcome everyone to submit an idea! There are no bad ideas, and we value all ideas, regardless of academic merit.
If you have an idea for a research question you would like to present, please send a PDF to
containing the following information:
Your name, affiliation, and a way to reach you, such as e-mail address or phone number.


An abstract of anywhere between half a page and two pages, summarizing the idea.


A few key words for the idea, such as genus 2, curve arithmetic, breaking CSIDH
---
Submit your ideas to isogenyclub@gmail.com
Overview of Seminar Sessions at askcryp.to.
Researchseminars.org here
Twitter here
YouTube here