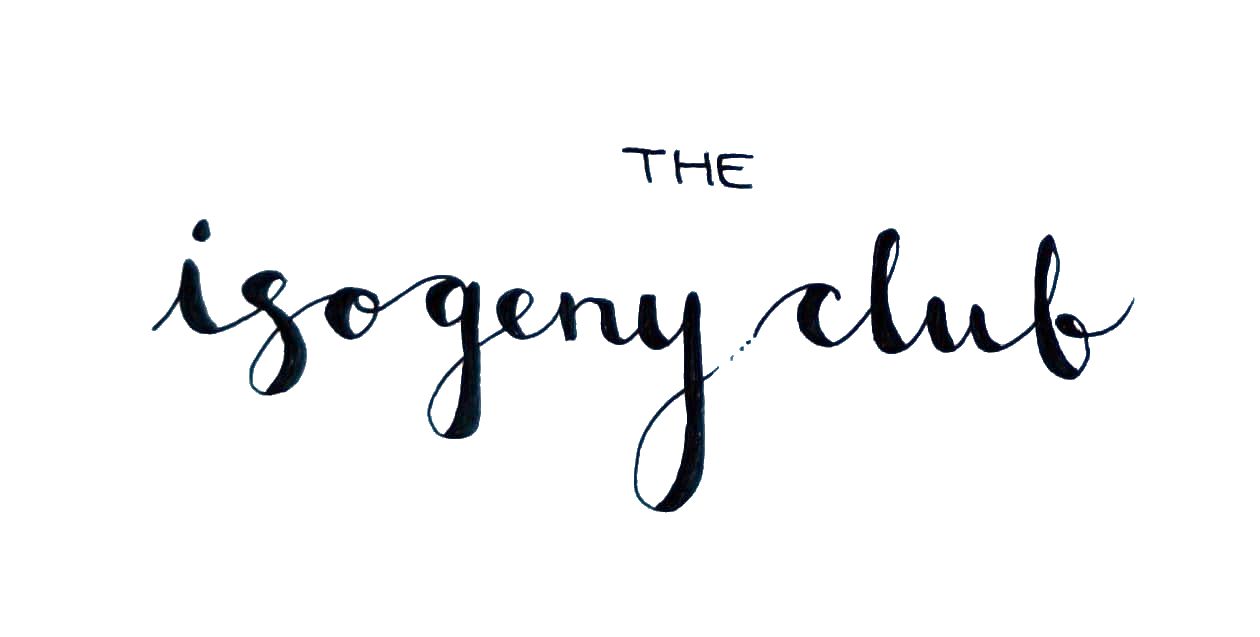 Brainstorm Sessions
A brainstorm session for all isogenists.
Summary
We are excited to welcome you to:
The Isogeny Club - Brainstorm Sessions!
This event will take place on Saturday, 22. April in Lyon, as an affiliated event to Eurocrypt 2023. This event will consist of two parts:
In the morning, we have a series of "idea pitches" consisting of a presentation of about 10-15 minutes that lead to a research question.


These pitches are submitted and presented by participants, see "Submission" for details on how to submit an idea.


In the afternoon, we will focus in groups of 4 to 6 participants, working on (a selection of) these research questions.
If there are too many proposed ideas in the morning for the number of working groups, we will hold a vote to select the ideas to work on.
---
Submission
We welcome everyone to submit an idea! There are no bad ideas, and we value all ideas, regardless of academic merit.
If you have an idea for a research question you would like to present, please send a PDF to
containing the following information:
Your name, affiliation, and a way to reach you, such as e-mail address or phone number.


An abstract of anywhere between half a page and two pages, summarizing the idea.


A few key words for the idea, such as genus 2, curve arithmetic, breaking CSIDH
---
Schedule
The following schedule is approximately the final schedule.
08.30 - 09.00: Walk in, coffee & chat


09.00 - 10.00: Presenting brainstorm ideas


10.00 - 10.20: Coffee break


10.20 - 12.00: If necessary, present more ideas. Otherwise, brainstorm!


12.00 - 14.00: Lunch break


14.00 - 16.30: Brainstorming


16.30 - 17.00: Wrap-up!


---
Submit your ideas to isogenyclub@gmail.com
Overview of Seminar Sessions at askcryp.to.
Researchseminars.org here
Twitter here
YouTube here